Overview
Workforce Solutions for North Central Pennsylvania is your premier connector to workforce services, activities, and potential funding in North Central Pennsylvania.
Mission
The North Central Workforce Development Board serves as the premier facilitator of an innovative workforce development system that meets the changing human capital needs of our employers and provides resources for our job seekers that maximizes their career potential and focuses on the customers' needs.
Vision
The North Central Workforce Development Board will be a strategic workforce development leader focused on promoting economic prosperity and self-sufficiency of individuals by creating a workforce that is competitive in the global marketplace.
Goals
Enhance public-private partnerships through better connectivity and communication in order to increase investment in our workforce system leading to greater economic vitality for our region.
Engage in Sector Strategies of our growth industries identifying current skill gaps of both the incumbent and entry-level worker that will result in skill upgrades through customized training and partnerships.
Design innovative workforce development strategies to reach young adults and keep them engaged through the identification of best practices and development of new programs utilizing the Customer Centered Design Method.
Identify Career Pathways in major industry sectors to enhance career counselling that will result in training opportunities for our customers through skill, credential and degree attainment.
Ensure that our customers, both employers and job seekers, remain in the center of our design of all services and encourage our partners to do the same.
Role of Workforce Solutions for North Central PA / North Central Workforce Development Board (NCWDB)
Direct federal, state and local funding to workforce development programs.
Conduct and publish research on the needs of the regional economy.
Oversee PA CareerLink® locations, where job seekers can get employment information, find out about career development training opportunities, and connect to various programs in their area.
Staff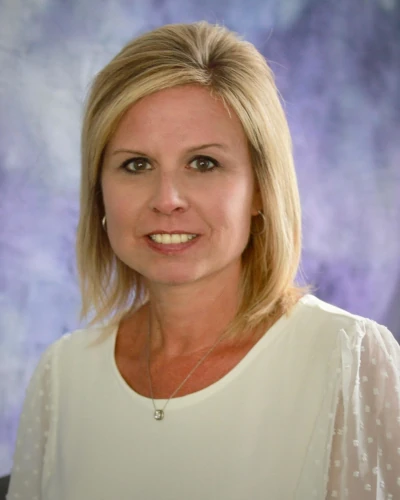 Sherri Cunningham
Administrative Assistant
scunningham@ncwdb.org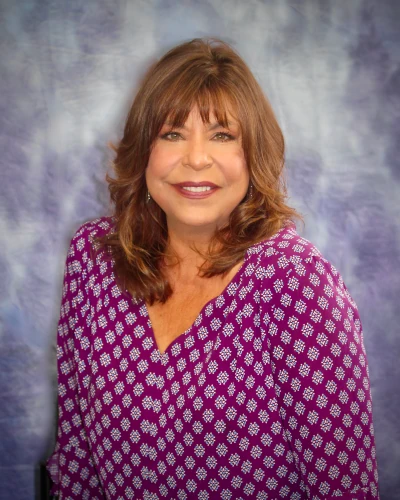 Linda Franco
Workforce Systems Manager
lfranco@ncwdb.org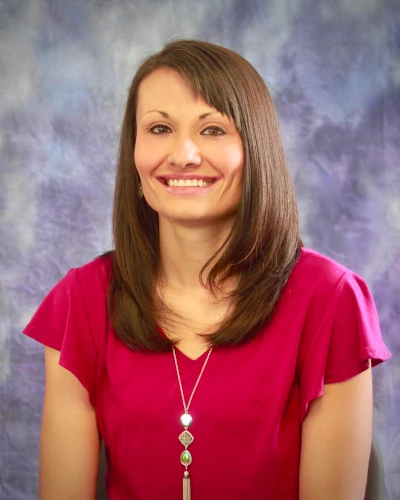 Vanessa Hasselman
Finance Director
vhasselman@ncwdb.org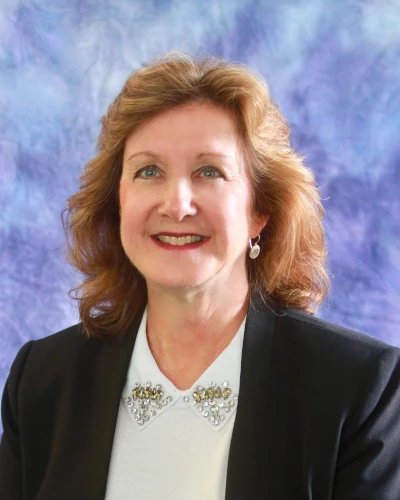 Terry Hinton
Business Engagement and Project Manager
thinton@ncwdb.org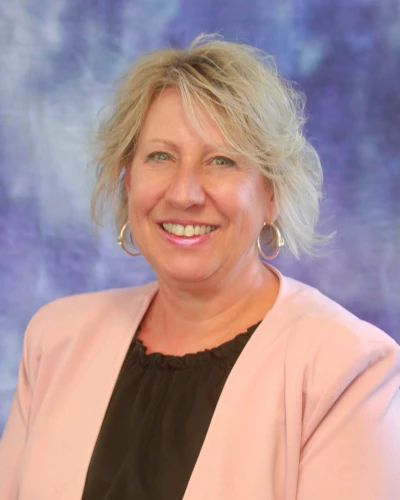 Donna Hottel
Strategic Planning and Project Manager
dhottel@ncwdb.org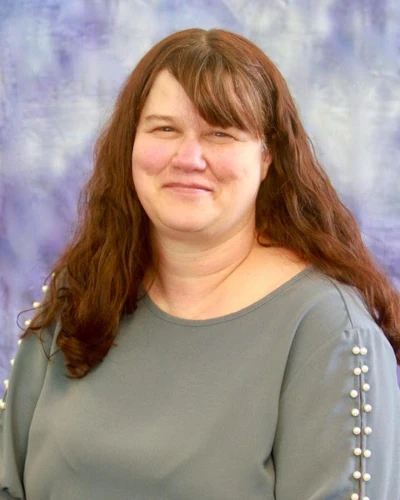 Colleen Prechtl
Project Coordinator
cprechtl@ncwdb.org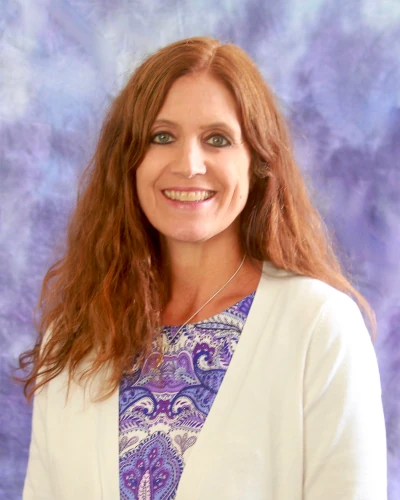 Pamela Streich
Executive Director
pstreich@ncwdb.org
Board Members
Corine Christoff

Chair

Alpha Precision Group

Jeff Miller

1st Vice Chair

I.B.E.W., Local No. 5, AFL-CIO

George Salter

2nd Vice Chair

Keystone Automatic Technologies, Inc.

Kelly Davis

Secretary

Seneca Highlands IU-9

Jim Chorney

Treasurer

North Central PA Regional Planning and Development Commission

Cortney Fritz

At Large

Gasbarre Products, Inc.
Chris Adamson

The Adamson Group

Kate Brock

Community Education Center of Elk & Cameron Counties

Alla Marie Comilla

Zippo Manufacturing Company

Karen Costello-Pecht

Control Chief Corporation

Buddy Franklin

I.B.E.W., Local No. 5, AFL-CIO

Ashley Gerg

Collins Hardwood - Kane

Michael Hoskavich

ICC Ammo

Bruce Jones

Bureau of Workforce Partnership of Operations Central Region

Dr. Ryoo Jungwoo

Penn State DuBois

Elizabeth Kweder

ABARTA Coca Cola Refreshments

David Miller

Miller Fabrication Solutions

Leslie Neal

Elk County Veterans Affairs

Christina Palmer

Office of Vocational Rehabilitation

John Sutika

Penn Highlands DuBois

Kimberlea Whiting

Citizens and Northern Bank
Committees
Executive Committee
Finance Committee
Policy and Performance Committee
Youth Committee
Chief Elected Officials
Commissioner Herbert L.  Bullers

Jefferson County

Commissioner Joseph Daghir

Elk County

Commissioner Carol Duffy

McKean County

Commissioner Barry Hayman

Potter County

Commissioner James Moate

Cameron County

Commissioner John Sobel

Clearfield County
RFPs/RFQs
Workforce Solutions for North Central PA is responsible for the planning, evaluation and oversight of workforce development programs/services in our six county workforce development area and has developed procurement policies and procedures for goods and services obtained with Workforce Innovation and Opportunity Act (WIOA) funding and shall comply with OMB Uniform Requirements, Cost Principles and Audit Requirements for Federal Awards Super Circular.
Current Opportunities
Implementation of Career Pathways

Post date: January 13, 2023




Due date: February 10, 2023

Workforce Solutions for North Central PA is seeking quotes from qualified applicants for the implementation of career pathway programs. The Request for Quote (RFQ) is provided in the link below. Proposal deadline is Friday, February 10, 2023.

Attached documents
Past Opportunities
PA CareerLink® System Operator Request for Proposal (RFP)

Post date: July 11, 2022




Due date: September 30, 2021

Attached documents

Request for Quotes for Workforce Development System Analysis/Plan Assistance

Post date: October 6, 2022




Due date: November 4, 2022

Workforce Solutions for North Central PA is seeking quotes to acquire the services of a qualified firm to assist in the development of a required Modification to Our Local Multi Year Plan as mandated by the Workforce Innovation and Opportunity Act (WIOA). Those interested in receiving a Request for Quote (RFQ) package should contact Donna Hottel (814)245-1835 or dhottel@ncwdb.org. (subject line must read Request for RFQ for Plan Assistance) Proposal deadline is Friday, November 4, 2022.

Attached documents
Employment Opportunities
Workforce Solutions is not hiring at this time.
Please check back on a regular basis for future postings.
Thank you.