Overview
The Business Education Partnership (BEP) is about connecting businesses and schools through partnership programs. This partnership offers career-related experiences and opportunities for students, with the goal of informing students about high-priority occupations and career paths available in our region. It also involves employers in mentoring, internships and career awareness activities with school districts and students as well as local community education councils and career counselors who are responsible for implementing the BEP activities.
This partnership is made possible through BEP grant funding from the Commonwealth of Pennsylvania, PA Department of Labor and Industry.
Business and Education Activities
Workplace Shadowing
Career Mentoring
Career Awareness
Industry Tours
Career Cruises
Guest Speakers
Job Readiness Skills
Work Ready Skills
Camp Exploration
Building and Construction Camp
Healthcare and Social Services Camp
Manufacturing Camp
Career Exploration – Hardwoods Camp
Carl the Career Bear
Industry Days
Financial Reality Fair
Dream Team
Community Outreach
WIOA, TANF, Youth, PA CareerLink® Collaboration
STEM Education
What's So Cool About Manufacturing Video Contest
Carl the Career Bear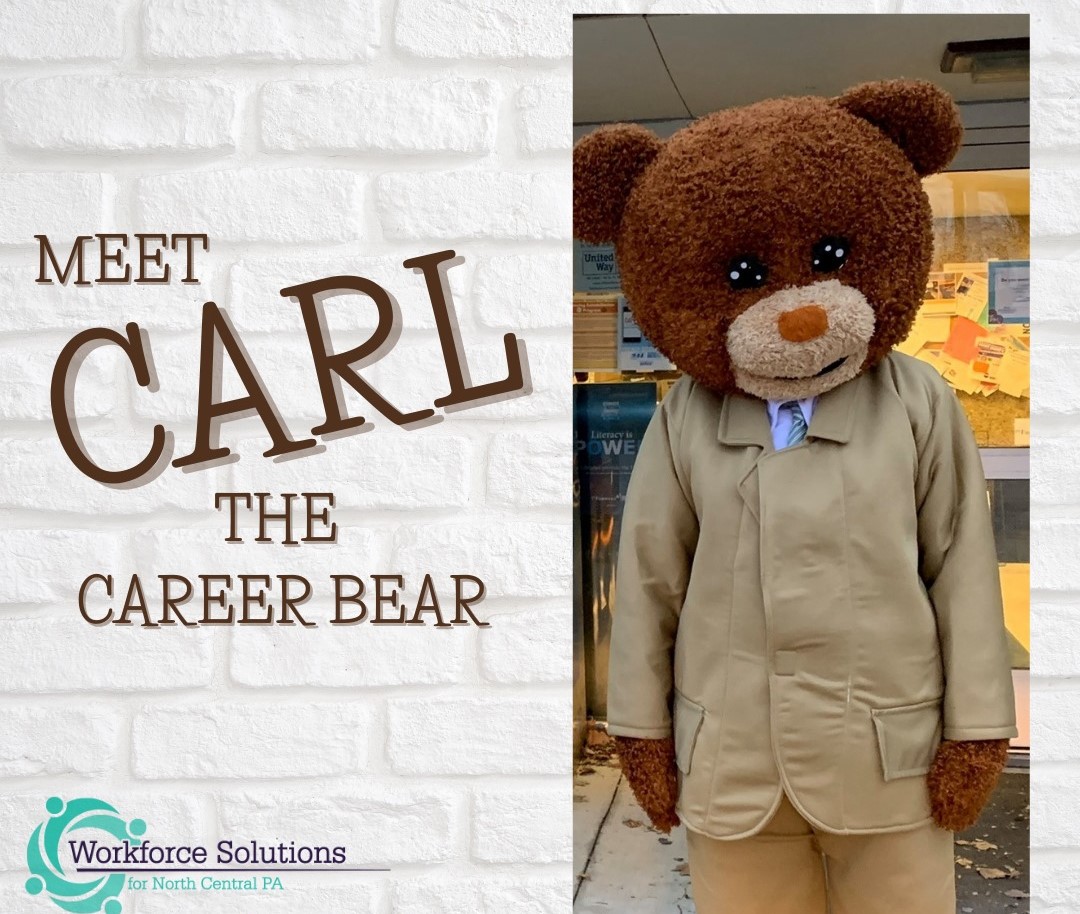 Carl the Career Bear is a way for companies to reach our younger students to start the career exploration talk.
Carl visits businesses throughout the region to film the workings of the business. These visits are then posted on his webpage - https://www.carlthecareerbear.com
Our Career Counselors developed a story book to introduce Carl to elementary school students and will take them on a virtual tour of Carl's travels to employers in the region.
Younger students enjoy reading stories and dressing Carl up in uniforms for work. Carl is also available in life size to greet students or others at career functions.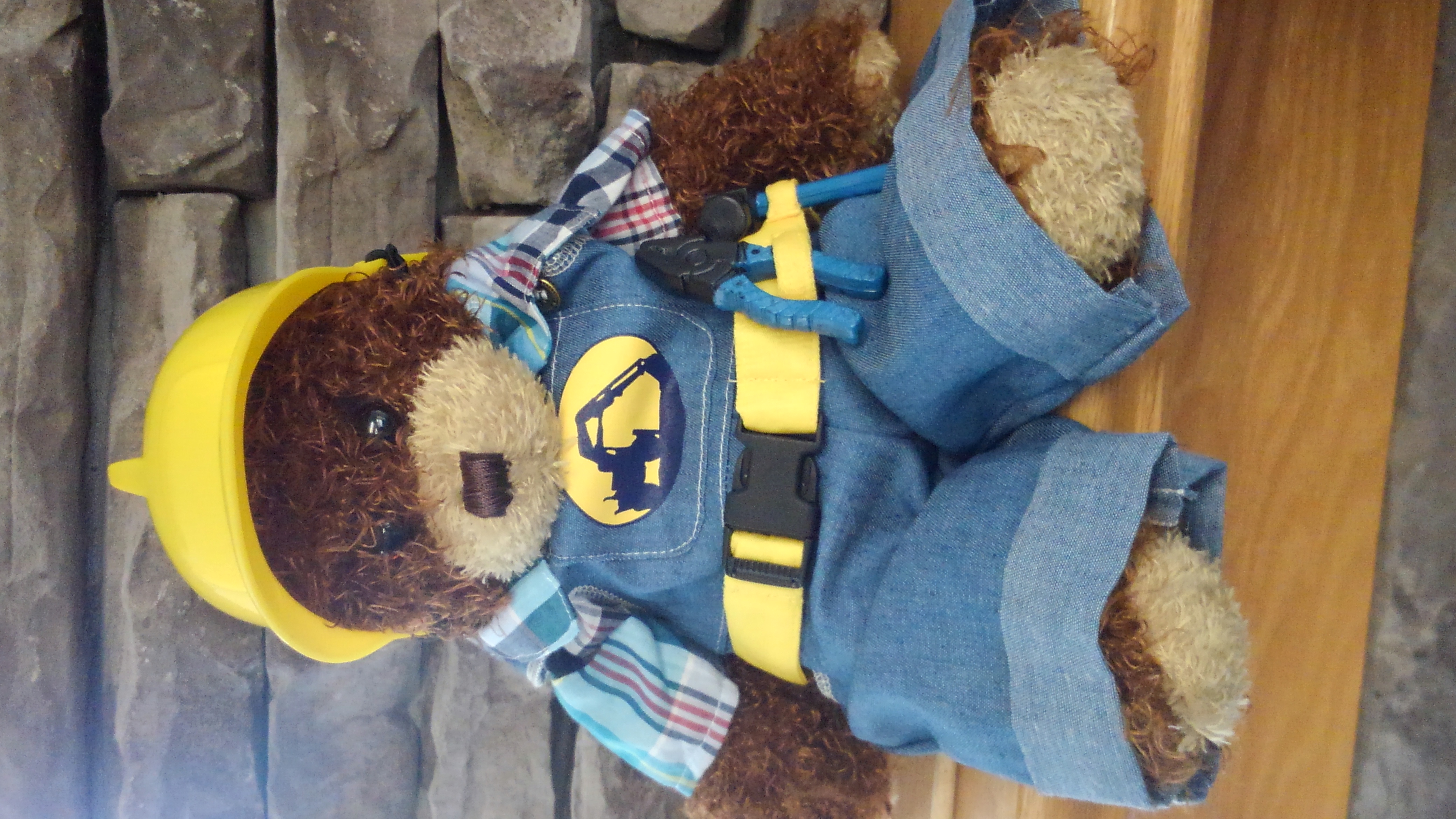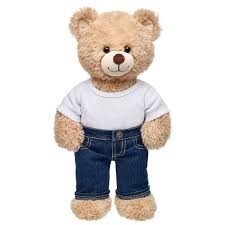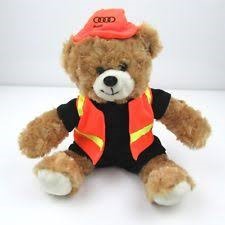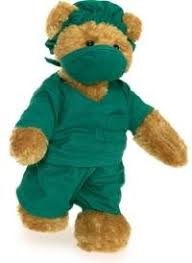 What's So Cool About Manufacturing (WSCM)
Created by the Manufacturers Resource Center (MRC) in Allentown, PA in 2013, the What's So Cool About Manufacturing? contest draws entries from teams across Pennsylvania. The teams of students and teacher coaches receive camera equipment, software, and professional guidance as they learn to script, record, and edit their video stories. The contest's objective is to change students' perceptions about manufacturing careers.
The What's So Cool About Manufacturing? contest for North Central PA features teams from Cameron, Clearfield, Elk, Jefferson, McKean, and Potter counties.
What's so cool about manufacturing
north central
click here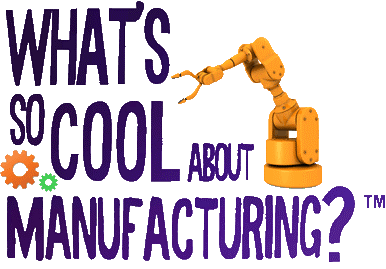 Dream Team
The Clearfield-Jefferson (CJ) Dream Team is comprised of employees mostly under the age of 30 working at area manufacturing companies. They help unlock interest among students to consider similar STEM careers. Dream Team members will be available for presentations at area schools and community events to talk with students about their own path to manufacturing.
North Central PA Dream Team
Click here
north central pa DREAM TEAM WEBSITE
CLICK HERE
PA Dream Team overview
Click here